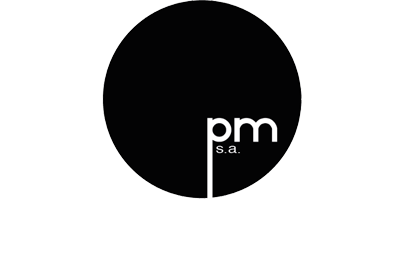 PM-SA specializes in the production of feature films, Television movies, animated films and documentaries.
PM-SA has made a name for itself by always favoring diverse, high-quality projects.
The skill and experience of PM-SA, which combines creativity with high standards and innovation, is the key to the company's success.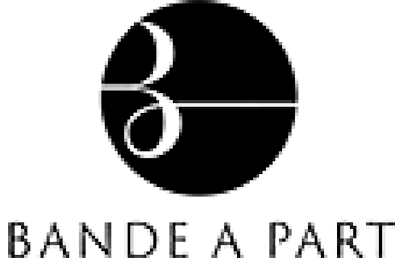 Bande à Part produces television commercials, fiction films, docs, animation and graphics.
A studio for design and interdisciplinary development specializing in all types of creative solutions, design, writing, graphics, illustration, animation and art direction.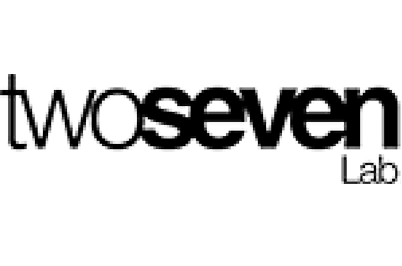 TwoSevenLab boasts the latest post-production technologies: 3D, 2D, color correction, editing, compositing, and motion design.
With the recent addition of a sound mixing studio, TwoSevenLab's expertise now runs the full gamut of the video and post-production chain.
These technical tools and human ressources have allowed TwoSevenLab to become a reactive and high-performing studio.